Using a Fee Schedule to discount Services/Supplements for patients WITHOUT Insurance
The steps provided within this article can be followed if you have a cash clinic/practice and want to be able to apply a certain discount automatically to a certain charge without using the Care Plan feature or having to apply a manual write off to discount charges.
These steps would work well for your clinic if the discounts that you apply on charges do not change, such as 10% off services, child rates, multiple family member discounts, etc. as the system will apply the same discount to the charge, every time it is added into a patient file who has this particular fee schedule attached.
Multiple Fee Schedules can be created under one payer for a variety of different discounts provided by the clinic. Each one should be named accordingly.
*Please note* by using fee schedules to do auto write-offs/discounts, there is not a way to delete the write off in the patient's file (like there is when doing a manual write off). Also if the steps below are followed, then the charges would be towards patient responsibility, so this wouldn't affect Reports that show Payer and Patient balances.
Create a Payer in Admin

Create a Fee Schedule for that Payer

Add insurance policy into patient's file (with the payer and fee schedule)
Creating a Payer in the Admin Section
Step 1: Go to Administration > Payers area
Step 2: Click Add button at the bottom of the page

Step 3: Create a fictitious payer that your clinic can use so that you can create a fee schedule. In this example, we named the payer 'Cash Clinic'. Add in your clinic's info, and click Save. Then your new payer will show in the Payer's list
Creating your Fee Schedule
Step 1: Under Admin
Step 2: Fee Schedules

Step 3: You will select the "Copy from Price List" button.

Step 4:
Make sure the correct Price List is selected. (Should Default to the one you are using)
Select the appropriate Payer from the drop-down provided. If your payer is not within the drop-down, it will need to be added into the system via Admin > Payers.
Provide a name for this Fee Schedule so you can easily reference the appropriate one when adding a Fee Schedule to the patient's file. The Name should clearly state what discount is being provided.

Then select Save.
Tip:
The icon to the left, which looks like a piece of paper, allows you to add a new payer without having to go back to Admin>>Payers section.
Step 5: Displaying Discounted amounts
Once you have Selected Save, everything from the Price List will be visible.
You will go down the list changing the amounts you see, to the appropriate discounted amount.
If a specific CPT code, such as a supplement does not have a lowered allowed amount, you will skip it. (leave the price list amount that shows what you charge)
Also, you will want to make sure that the correct Start Date, for the CPT code is applied.
If the Start Date is AFTER a Date of Service you would like this to take effect on, you will receive an error that states: CPT NOT ASSOCIATED WITH FEE SCHEDULE
When finished, you will select Save again at the bottom Right
Please keep in mind, if you add a CPT to the Price List in the future, you will have to add that CPT code to each fee schedule created.
Adding Insurance and Fee Schedule to Patients File
STEP 1:
Go to the Patient Rolodex, by selecting Patients in your main toolbar on the bottom left of the screen and find the patient's name in the Rolodex.
STEP 2: Go to the patient's Insurance Tab and Select ADD/EDIT button
STEP 3: Select Create New Policy, Click Next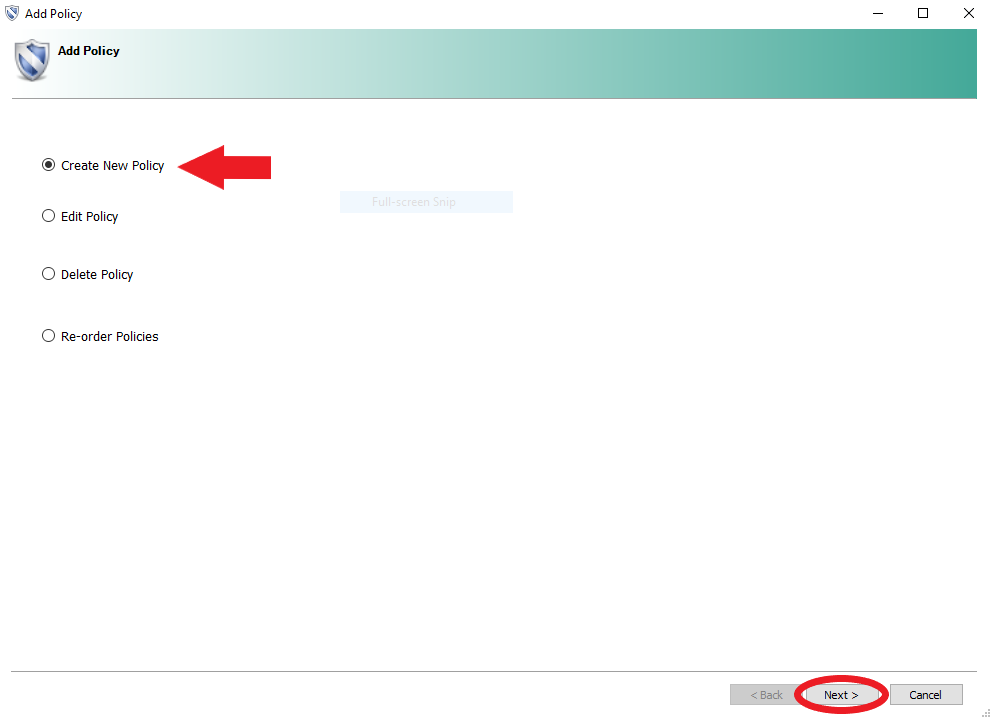 Step 4: Select New Primary, Next
Step 5: Select "This Patient (self), Next
Step 6: Select Insurance Payer Created for Clinic, Next
Step 7: Entering Policy Information
In this area, you will focus on specific areas
Insurance ID: Anything you would like to put. SSN, DOB, ACCT Number, etc.

Relationship to Insured: Self

Select Fee Schedule Created from the Drop-Down

Select Hold HCFA Button

Next
Step 8: Select Finished, Next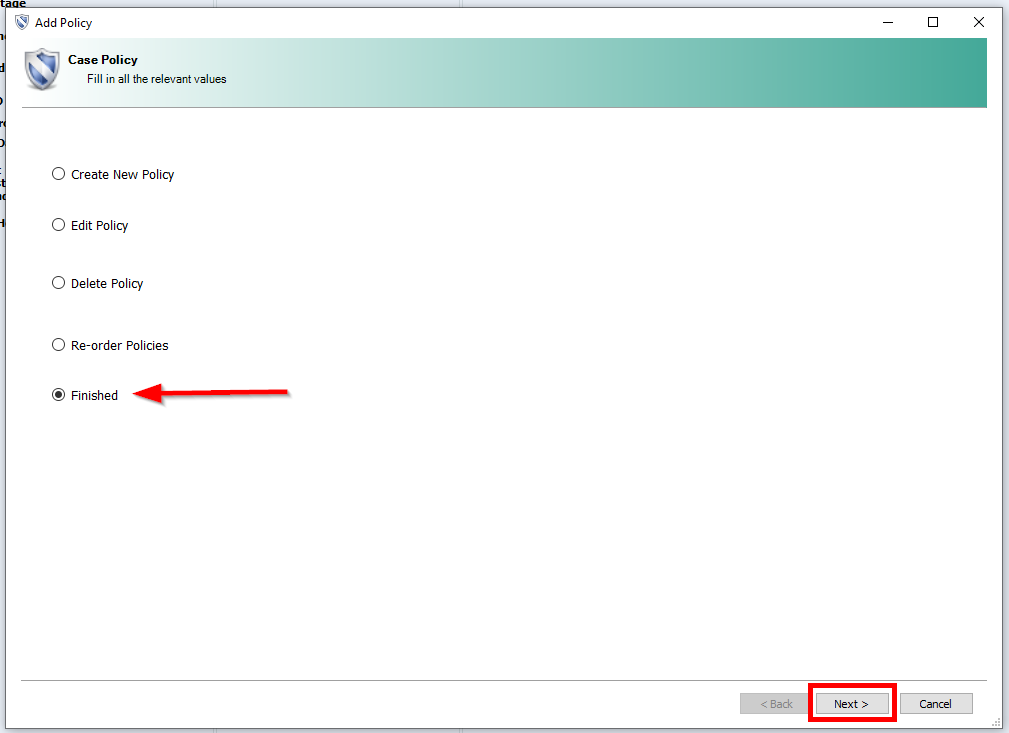 Step 9:
Select the Day BEFORE Charges started, Next
Step 11:
Select Finished Again
You will need to close the patient's file to see the new details of the policy you just entered and the changes made to the ledger to accommodate the discounts now being applied. From here on out, anytime a CPT code button is pressed, the discounted amount will show.